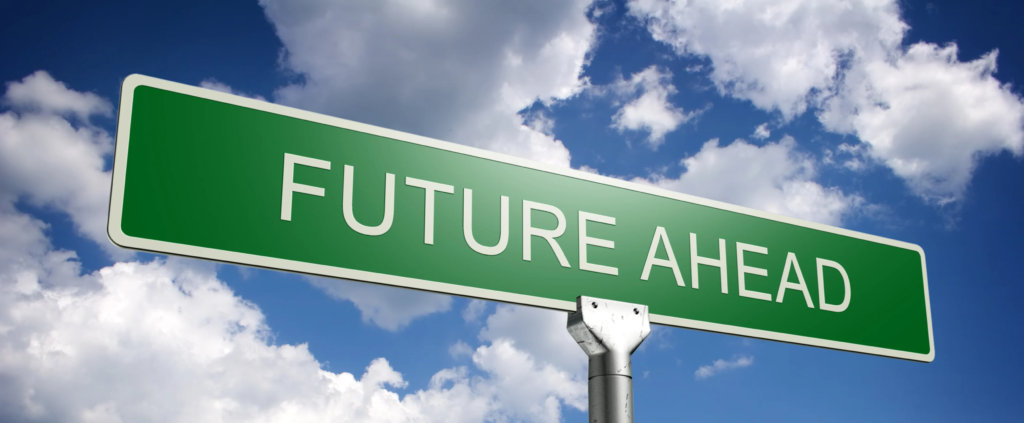 Our Virtual RRLug meetings typically run from 6:00 – 10:00 pm and are held on the second Thursday of the month. Our next meeting will be May 11th.
The ZimaBoard Computer – It seems like every day there is a new single board computer (SBC) on the market. Today is no exception. Tonight Sam Williams is going to demonstrate setting up a freshly unboxed ZimaBoard 432 single board computer. Its a little more expensive then most, but it offers some really interesting features which has got it nicknamed the datacenter in a box.
Monthly Security Update – What types of problems have been plaguing the security community during the last month? Always exciting to hear the news!
General group discussion
DiscussFuture Meeting Topics
Looking forward to seeing you at the May meeting!