The October RRLug meeting will be held starting at 6:00pm on Thursday, October 11th. (Directions: When you arrive at Rasmussen College take the elevator to the third floor then turn right and walk straight into the Rasmussen Boardroom). This months agenda is as follows: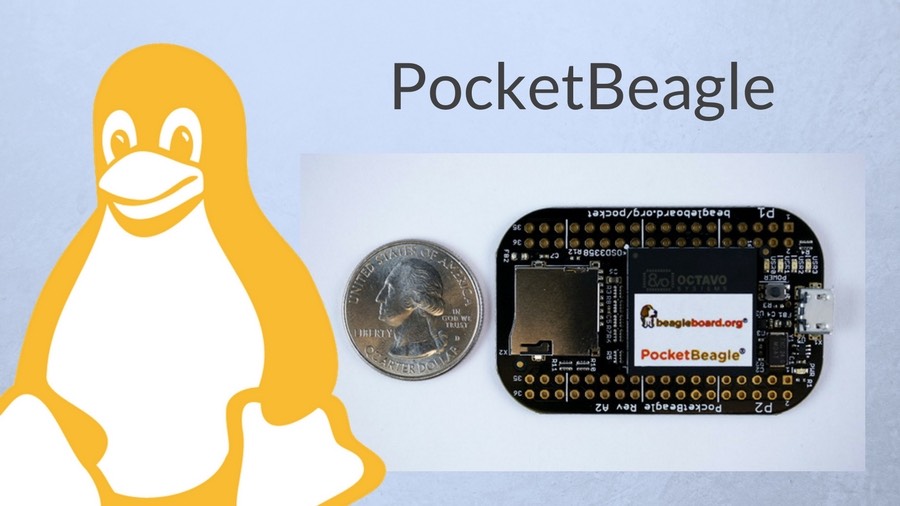 PocketBeagle – Derald Woods is going to give us a presentation and review of the $25 PocketBeagle from the perspective of an embedded hobbyist. Derald will show the Cloud9 IDE and will highlight the differences between the supported Debian IOT builds and a stock Buildroot. He is bringing a couple more this time and can show three different board header configurations. Additionally, he will  spend a little time talking about USB Gadgets and ConfigFS.

General Linux Discussion – Time permitting we will discuss whatever  Linux/Open Source related items that strike a responsive cord with the attending membership.
We love SBCs and this exciting presentation will inspire us all to do more with these little devices. Hopefully you can all make it out to hear this great presentation.