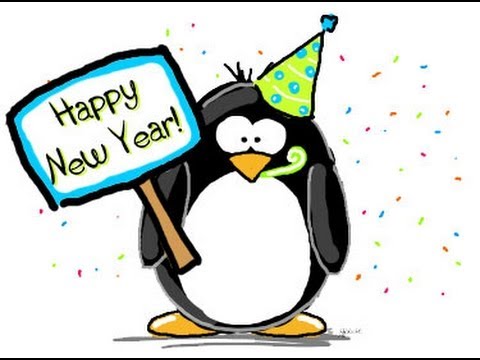 We delayed the first meeting of the year, but we are finally getting underway for 2019. The January RRLug meeting will be held starting at 6:00pm on Thursday, January 17th. Directions: When you arrive at Rasmussen College take the elevator to the third floor then turn right and walk straight into the meeting room (Boardroom). This months agenda is as follows:.
System Containers As a Replacement For Virtual Machines – Sam Williams is going to provide a discussion and brief demonstration on the use of "system containers" based on LXC/LXD.
Linux News/Discussion – We will discuss any Linux related news items that strike a responsive cord with the membership.
Hope to see you all there!