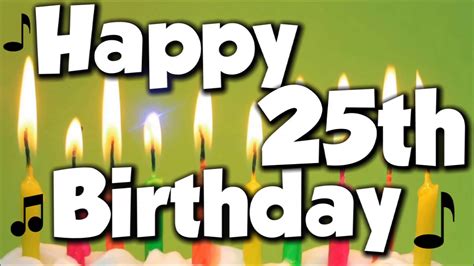 Our Virtual RRLug meetings typically run from 6:00 – 10:00 pm and are held on the second Thursday of the month. Our next meeting will be April 13th.
RRLUG History – The journey started out a number of years ago, but today we stop and pause for a moment at the 25th anniversary of RRLUG. Please join me if you can and lets discuss some Linux and RRLug history.
Monthly Security Update – What types of problems have been plaguing the security community during the last month? Always exciting to hear the news!
04/1998: Its been a minute hasn't it?
Looking forward to seeing you at the April meeting!